VTG 5 Tom Corbett Space Academy Figures Blue Spacemen with Original Helmets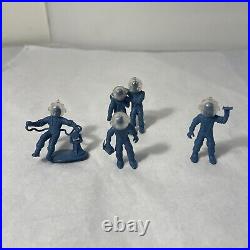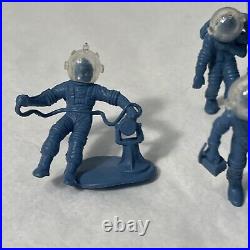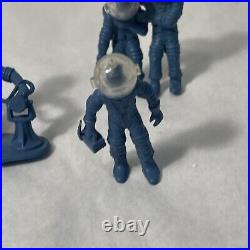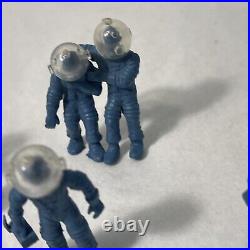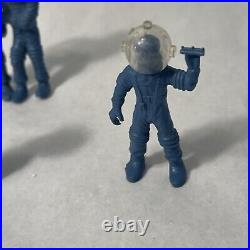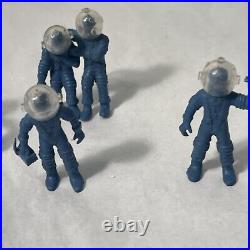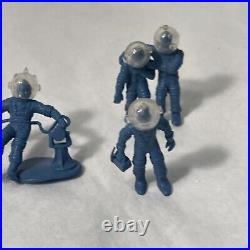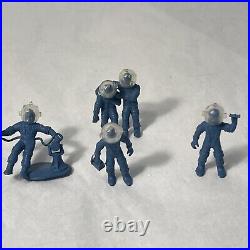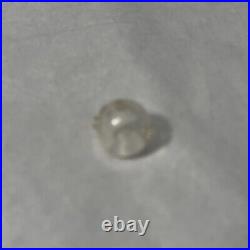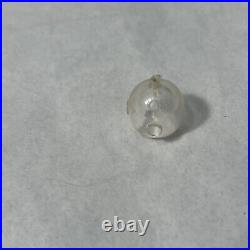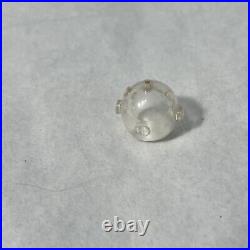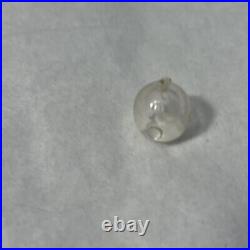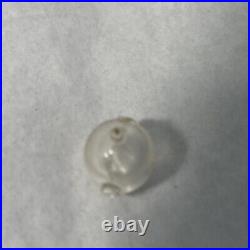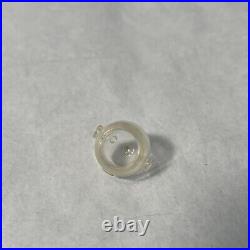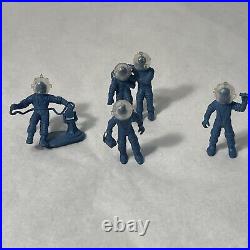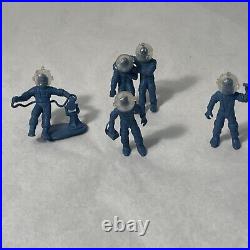 Explore the galaxy with these rare vintage Tom Corbett Space Academy figures. This set includes five blue spacemen, each with their original helmets. Made by Marx in the 1950s, these figures are a must-have for any vintage toy collector.
The figures are made of plastic and were manufactured in the United States. These Tom Corbett figures are perfect for reliving the adventures of the classic sci-fi series. The characters are in good condition and would make a great addition to any play set collection. Don't miss out on the opportunity to own a piece of vintage toy history.