MARX POLAR COMPLETE PLAYSET SEALED Explorers Igloos Accesories Animals Rocks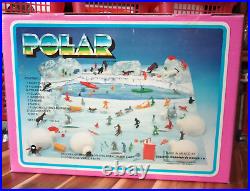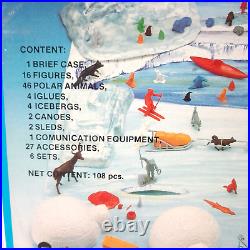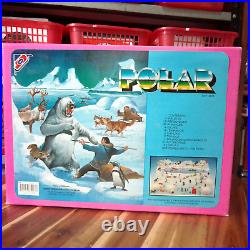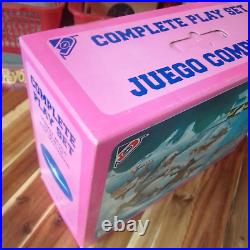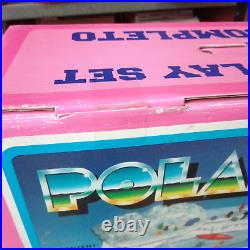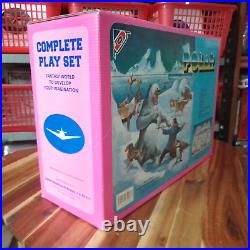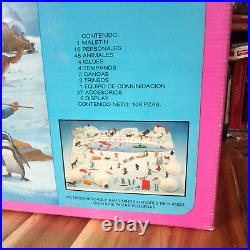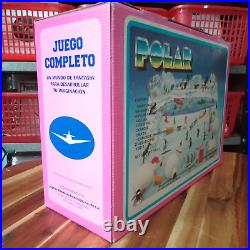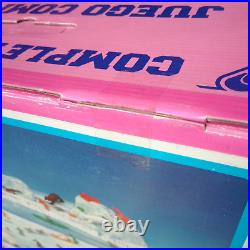 MARX TOYS POLAR / ARTIC EXPLORERS PLAYSET. This classic Marx playset has been impossible to find for years! It contains a huge selection of figures and accessories, with many small props which collectors may remember from their youth.
DESCRIPTION: These recasts were made in the Mexico, and have never been molded since the original production run. All figures are in mint condition. Please message us if you have any concerns.