1960 Marx Tinykins Huckleberry Hound 11 TV Show Characters! Snooper Quick Draw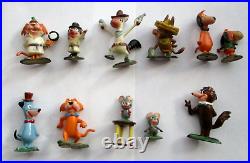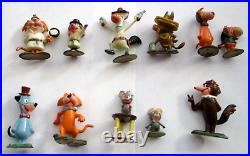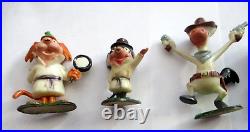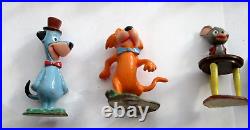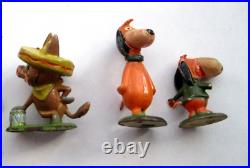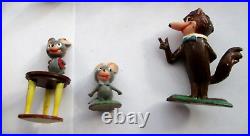 Awesome Vintage Marx Tinykins Huckleberry Hound & 10 others in Near Mint Condition! From the TV Show "The Huckleberry Hound Show" Includes Snooper and Blabber, Quick Draw McGraw, Baba Louie, Augie Doggie and Daddy Dog, Hokey Wolf, Mr.
Jinx & Pixie and Dixie all in Near Mint Condition! I'll be putting a bunch of individual sets soon too!
ONCE IT SAYS "IN TRANSIT", IT'S OUT OF MY CONTROL.